Keep an eye on your favourite valley!
Check out our live webcams to find out the day's weather or simply to recall your holiday memories.
Live from Kaysersberg Vignoble, flagship of the Alsace Wine Route, or at the Lac Blanc resort from Orbey or Le Bonhomme, on the side of the Vosges mountains, our webcams take you on a journey from your screen.
Webcam from Kaysersberg Vignoble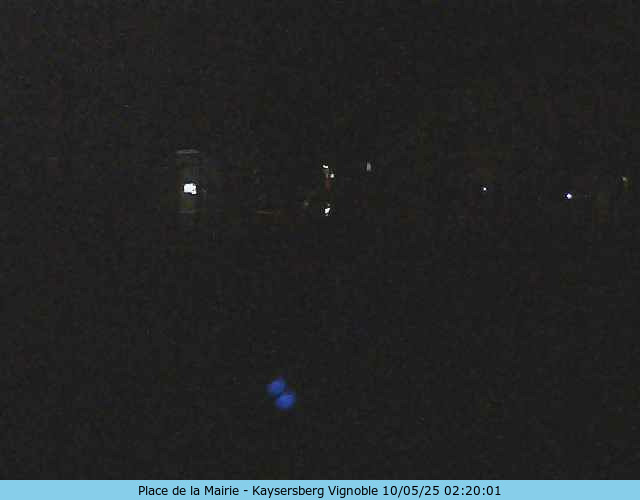 Webcams from the Lac Blanc resort