When it comes to hiking or mountain biking, don't leave home without your GPS!
For some years now, it has been easy to find trail routes to download in GPX format: you'll also find them here, as free downloads, for almost all our hiking and mountain-biking routes.
To use these tracks, in the form of GPX files, you need a suitable application. In general, this application is linked to a connected sports watch or to an application on your mobile phone (smartphone).
Here are a few examples of applications (available on Android and iPhone) that will allow you to read GPX files and take them with you on your outings: Garmin, Visorando, Maps Me, Komoot, Strava, Sity Trail, etc.
What is a GPX file?
The GPX format is a standard based on XML (eXtensible Markup Language). It is used to store GPS data, including routes, points of interest and tracks.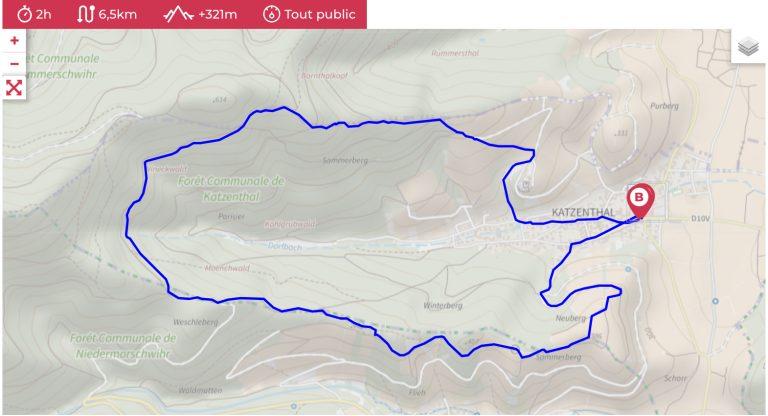 So how to you download and use a GPX trail? We'll tell you all about it!
Step 1: install a compatible application
Step 2: download the GPX file you want to use
Step 3: go to your downloads folder and select the GPX file. Choose "open with" and the application of your choice.
Don't forget to activate geolocation to follow your progress on the route live.